Where is your Domain Name Selection?
Where is your Domain Name Selection?
Domain name selection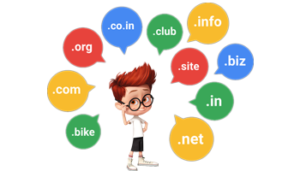 Have you ever thought about the importance of domain name selection? How would it help in outgrowing your business and how easily people could reach to your website! Selecting the best possible domain name for your website is very important. Your domain is something which you desire to keep life always, and you need to be so keen on deciding so. When selecting the domain you need to ensure that you go right because it is what your customer use to access your services online.
Domain Name Selection:
Domain Name Selection is the most important aspect of your business. You may at least have three domain name for your websites. Why? These three domain names(including keywords) for your website will help you to increase your chance and visibility in search engine. Choosing the right domain name for your website is crucial to your success.
What is the need of registering a domain name?
A domain is a unique identity on the internet. It is as similar and unique to a license number on a plate. The DNS translates your domain name into the IP numbers, used by the internet.
For example: If your site name is Euboxes, you could register the domain name www.euboxes.com. Your customers would be able to access your website by visiting "www.euboxes.com" with their web browser.
Tips for Selecting Best Domain Name:
1. Go for the .com always: Generally, people are more familiar with .com domains than with any other. They will by default type .com in the address bar. they mostly assume the website is with .com extension.
2. Keep it Short, make it easy to pronounce: Domain name should less than 12-15 character. Longer domains are hard to remember. Make it short and easy to understand.
3. Keep it Unique: Domain name must be unique, so it should differ from rest. A domain name should be unique and catchy.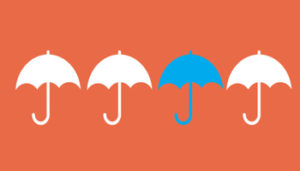 4. Common misspellings of your domain: Play a safe game by buying a common misspelling of your domain. Once you have those then redirect it to the main domain name.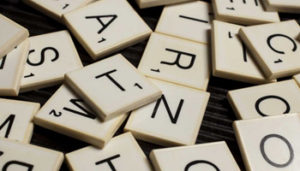 5. Use keywords: By using keywords, you tell the search engines what your website is about. It is very difficult to find the good keyword name with the target keywords.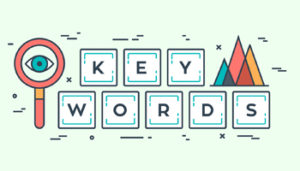 A domain name is more than an address. It is your  business and your online identity. Make it recognizable, easy to remember, and unique.